Where Honesty and
Quality Are Valued
Your Dedicated Electrical Contractor
Where Honesty and
Quality Are Valued
Your Dedicated Electrical Contractor
Professional and Quality Electrical Work
Hi! I am Paul Hucks of Aynor Repair Services. Being an experienced electrician, I can provide an array of quality solutions to both residential and commercial areas. Rely on me to take care of your electrical, HVAC, and even irrigation systems.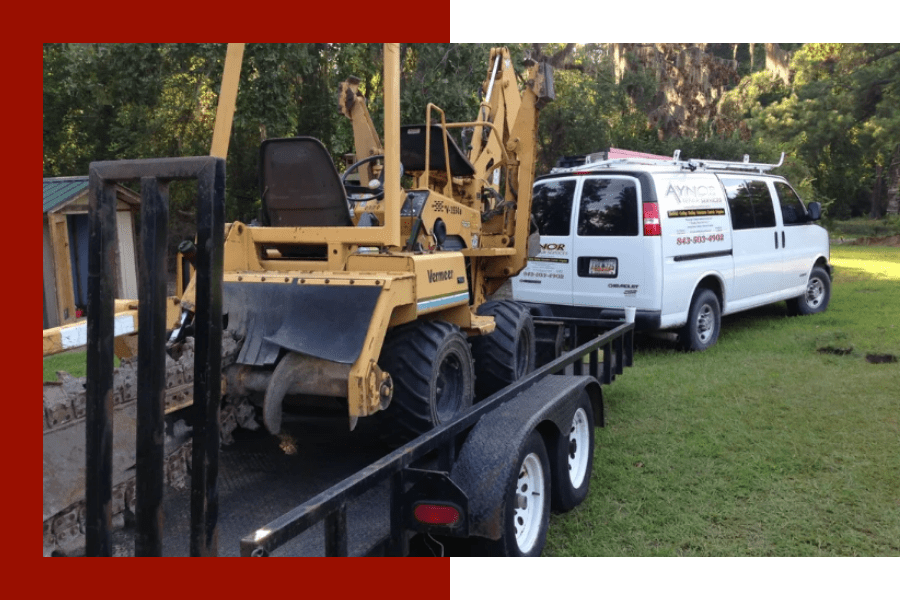 Every electrical job is different, and each has its unique challenges. As a professional equipped with extensive knowhow in this industry, I am more than capable to handle any of these issues or concerns as they arise.

I am a licensed master electrician with 40 years' experience, 34 years direct digital controls technician and energy management work history. I have been in business since 1978. Over the decades, I have gained deeper insight and knowledge that I leverage in every project I handle. I am also a licensed South Carolina Electrical Contactor as well as a Proud Veteran
South Carolina Energy Manager of the year recipient
Energy Project of the year award winner

I am available for clients within a 50-mile radius from Aynor, South Carolina. This includes the cities of Conway, Myrtle Beach, and Marion.


To get an estimate for a project or to learn more about my services, please get in touch with me. I am looking forward to working with you!